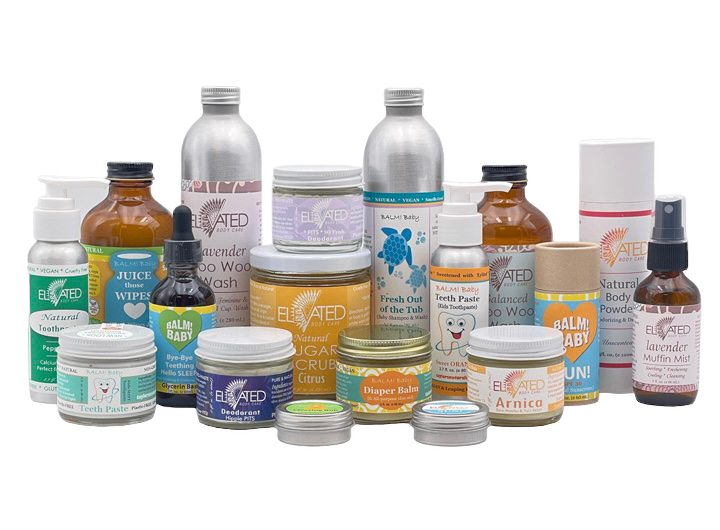 All Natural Zero-Waste Products for the Whole Family ♥
Our commitment to you and our shared planet
Quality & Sustainability are the two things most important to us. We handcraft our all natural products using people & planet safe ingredients and package them in plastic free containers.
We offer full transparency with all our ingredients. Vegan & Leaping Bunny Certified!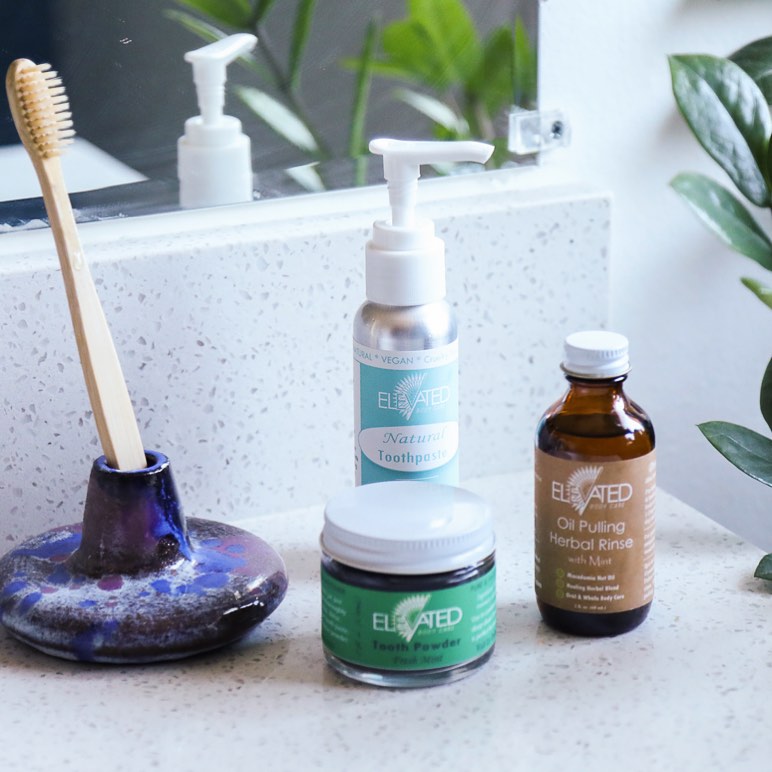 ELEVATE Your Oral Care
We keep our ingredients Clean & Simple
with our All Natural Products. Fluoride Free Toothpaste, Cleansing Tooth Powder & Healing Oil Pulling.
Shop Oral Care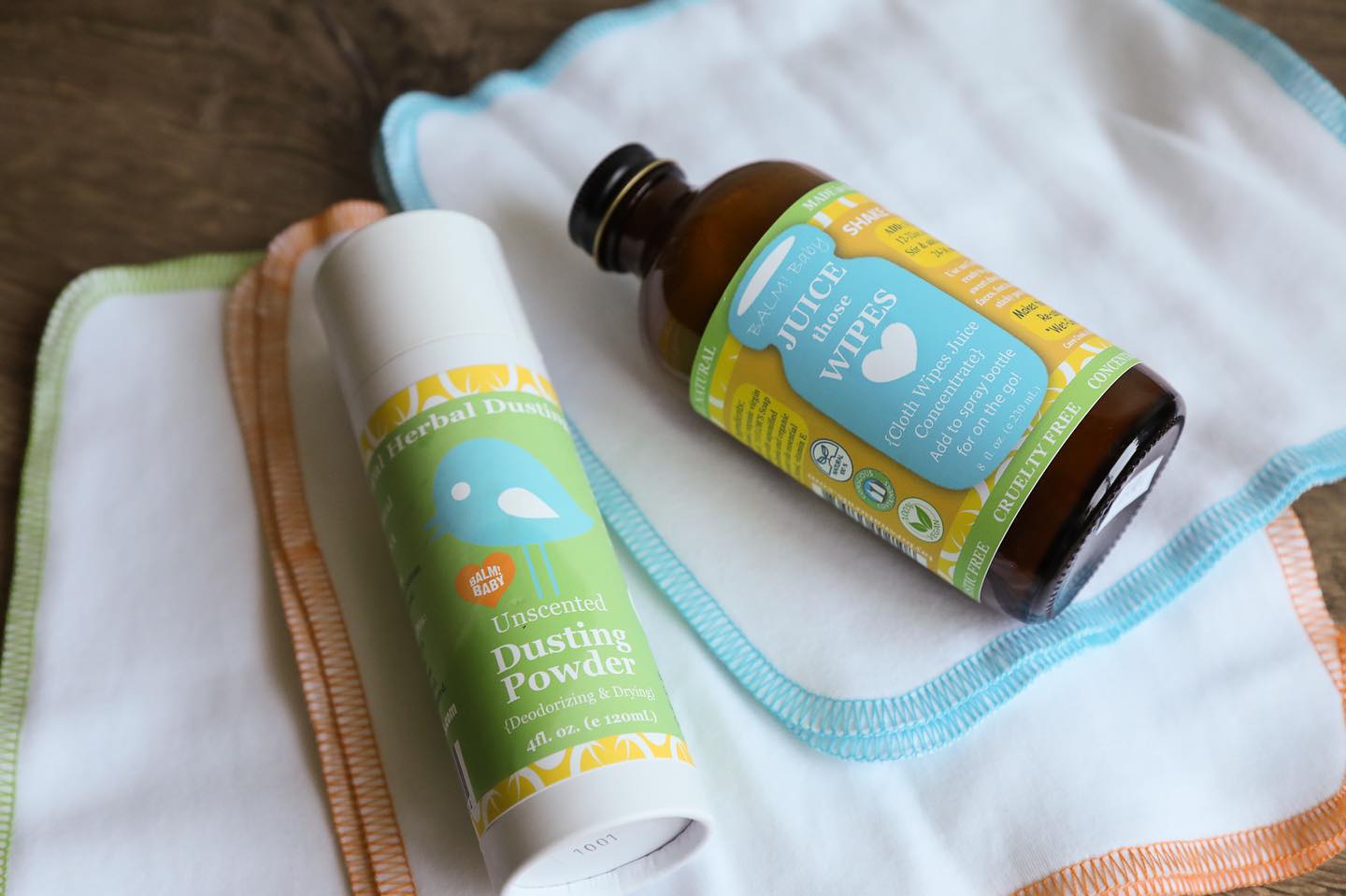 Gentle and Effective
Keep your little one free from diaper rash with our line of All Natural Diaper Care Products.
Juice Those Wipes (cloth wipe solution), Diaper Balm, Dusting Powder and more!
Shop Diaper Care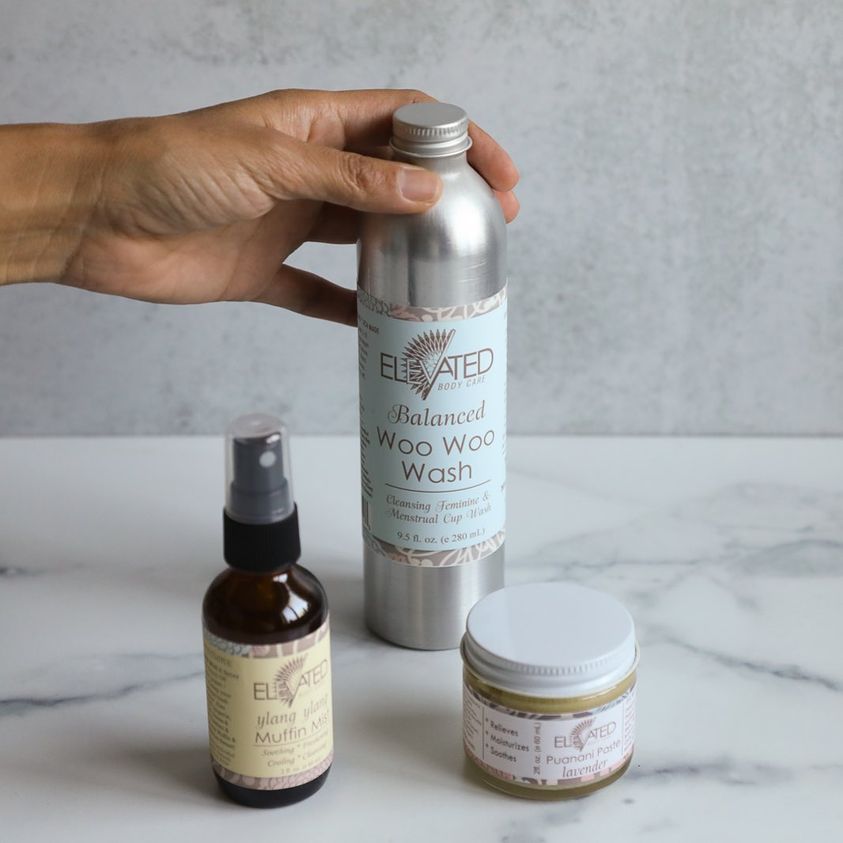 Ladies Bestie Kit
Woo Woo Wash, Muffin Mist & Puanani Paste
Keep the most sacred part of your body sweet and fresh with our All Natural Care for Down There.
Shop Intimate Care
Refills & Samples - RAW Materials - Plastic Free